George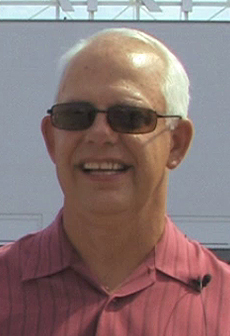 When someone buys a cut of meat, it goes home with them and is incorporated into their favorite recipe. When George hears about the results, and how that recipe has forever been improved by the meat he sold them, it's a reminder of why he's a butcher.
George has been cutting meat for nearly his whole life. He learned a lot about butchering from his father, who learned from his mother on the farm where he grew up. George worked as a butcher in a grocery store after school and eventually even married a butcher's daughter – Harvey's daughter.
Since then, George and Marty have re-built the business, literally. After the 2011 fire at Union Market, Harvey's began anew in November of 2012, offering cuts from local farms that are free-range or naturally fed. It's an approach that's changed the way George looks at the meat he sells. "There's nothing better than a happy customer," he says, " Outside of happy animals."
Marty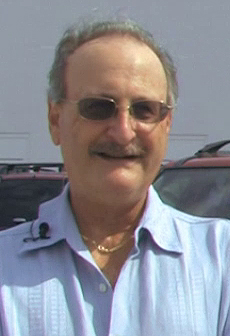 Marty began cutting and selling meat in what was then called Union Terminal Market in 1978. Once George started in 1987, they became fast friends. They worked at different stands, started by their wives' families, and bonded over that similarity. Marty learned the art of butchering while on the job, and the two solidified their bond through countless rounds of golf together. After the 2011 fire, Marty and George decided to re-build their businesses as one, and worked on changing the way they looked at the meat they sold.
Visiting the farms that they buy from has been an enlightening experience for the two friends. They've seen the care that goes into raising a healthy animal, and it's the same care they put into cutting the meat once it arrives at Harvey's.
For Marty, it's simple. He enjoys making people happy. Their local approach to the meat that they carry increases their customers' appreciation for their product and, in turn, increases his appreciation for the animal, the farm that raises it, and the product they're able to provide.